Styling Your Solitaire Engagement Ring for the Wedding After-Party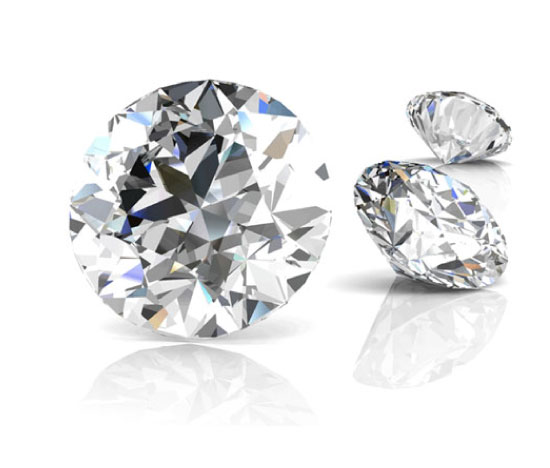 Congratulations on your engagement!
Now that the big day is over, it's time to start thinking about your wedding after-party. One of the most important aspects of your look for the after-party is your engagement ring. Whether it's your custom design Indian diamond jewelry or a ring that you fell in love with at the store, you want to make sure it shines as brightly as you do.
Here are some tips on how to style your solitaire engagement ring for the wedding after-party:
Stackable Bands: Adding a few delicate stackable bands can add some sparkle to your solitaire ring. You can choose from a range of metals, such as rose gold, yellow gold, or platinum, and add diamonds or other gemstones that complement your engagement ring. This will make your ring look more elaborate and add depth to your overall look.

Halo Setting: A halo setting can make your solitaire ring look even more stunning. This can add sparkle and make your ring look more elaborate. It is a great option if you want to add some extra sparkle to your ring without changing the overall style.

Pair with Other Jewelry: Consider pairing your engagement ring with other jewelry pieces to create a cohesive look. You could wear stud earrings or a delicate necklace that complements your ring. Just be careful not to overdo it, as you want your ring to be the focal point.

Nail Polish: Choose a shade that complements your ring, such as a pale pink or a bright red. This will draw attention to your hands and make your ring look even more stunning.
At Sakshi Jewelers, we understand the importance of your engagement ring and want to help you make it shine. You can shop solitaire engagement rings in various styles, metals, and diamond sizes to suit your unique style. We offer custom design services for Indian diamond jewelry. You can work with our expert team to create a custom piece that perfectly reflects your style and preferences.
Final thoughts!
When it comes to styling your engagement ring for your wedding after-party, there are no hard and fast rules. It's all about choosing the pieces that make you feel confident and beautiful. We hope these tips have helped you get started on creating a look that makes your ring shine.
Remember, at Sakshi Jewelers, we are always here to help you shop solitaire engagement rings that complement your unique style.